Message from our CEO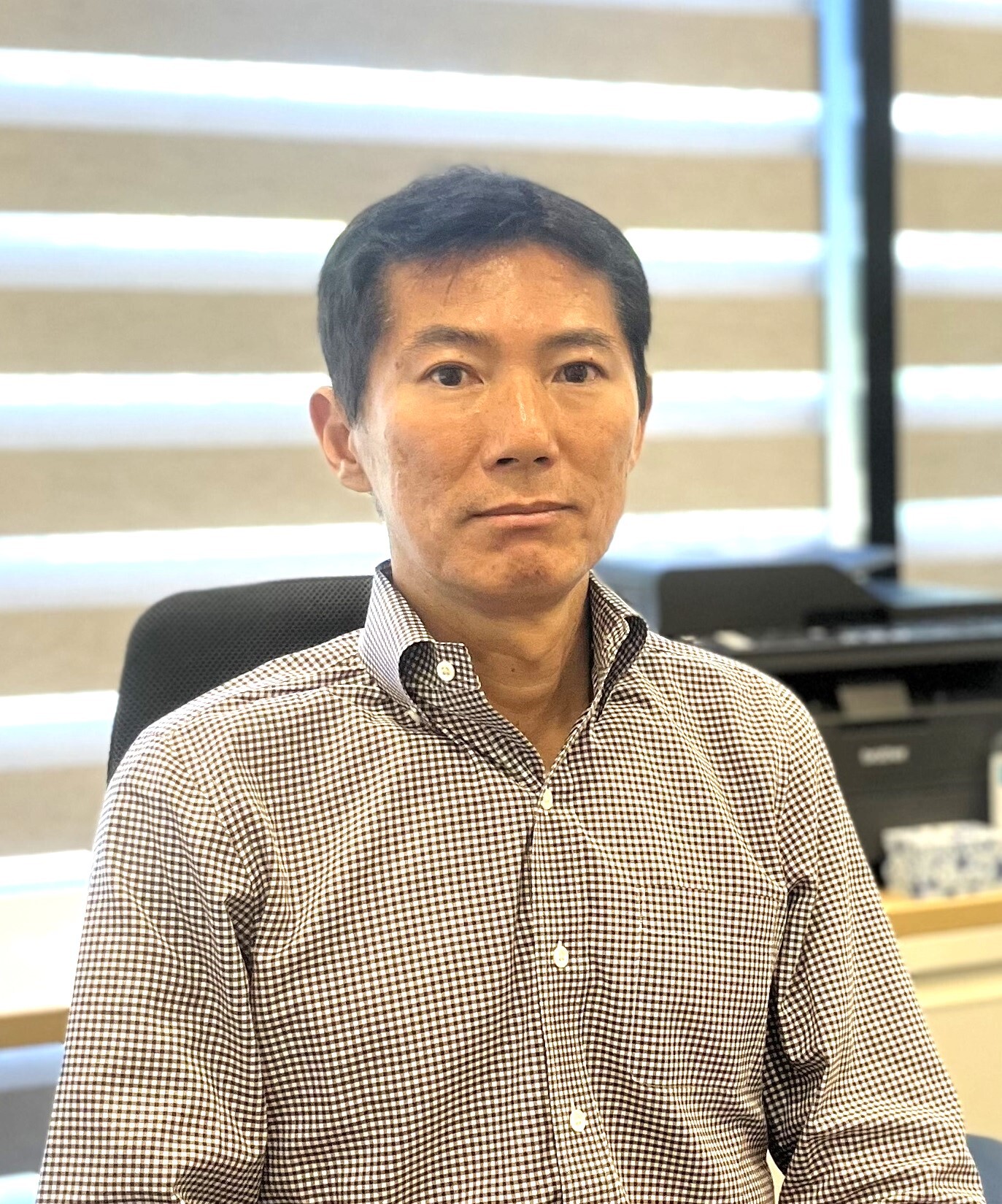 Our Mission is Safety & Growth - a progressive solid corporate philosophy.

The health and safety of our customers is not just our priority, it is the reason we are in business. The growth of our business is built upon the trust of our customers.

For over 50 years, Gastec Japan's focus has been environmental and workplace safety in a wide variety of applications. The technology and research at the heart of our company have led to the development of gas contamination measurement and sampling products to precise standards and supreme quality. Worldwide, Gastec's name is synonymous with safety and reliability.

GASTEC INTERNATIONAL CORPORATION (GIC) will continue this proactive commitment to safety, quality, and customer confidence. Located in San Diego, CA, GIC will be able to respond even more quickly and efficiently to our North American customers' needs and requests, working together with distributors and end users to provide a healthy and safe work environment for our customers' most valuable resource, their people.
GASTEC INTERNATIONAL CORPORATION
ETHAN SHIN ITO
CEO
Corporate profile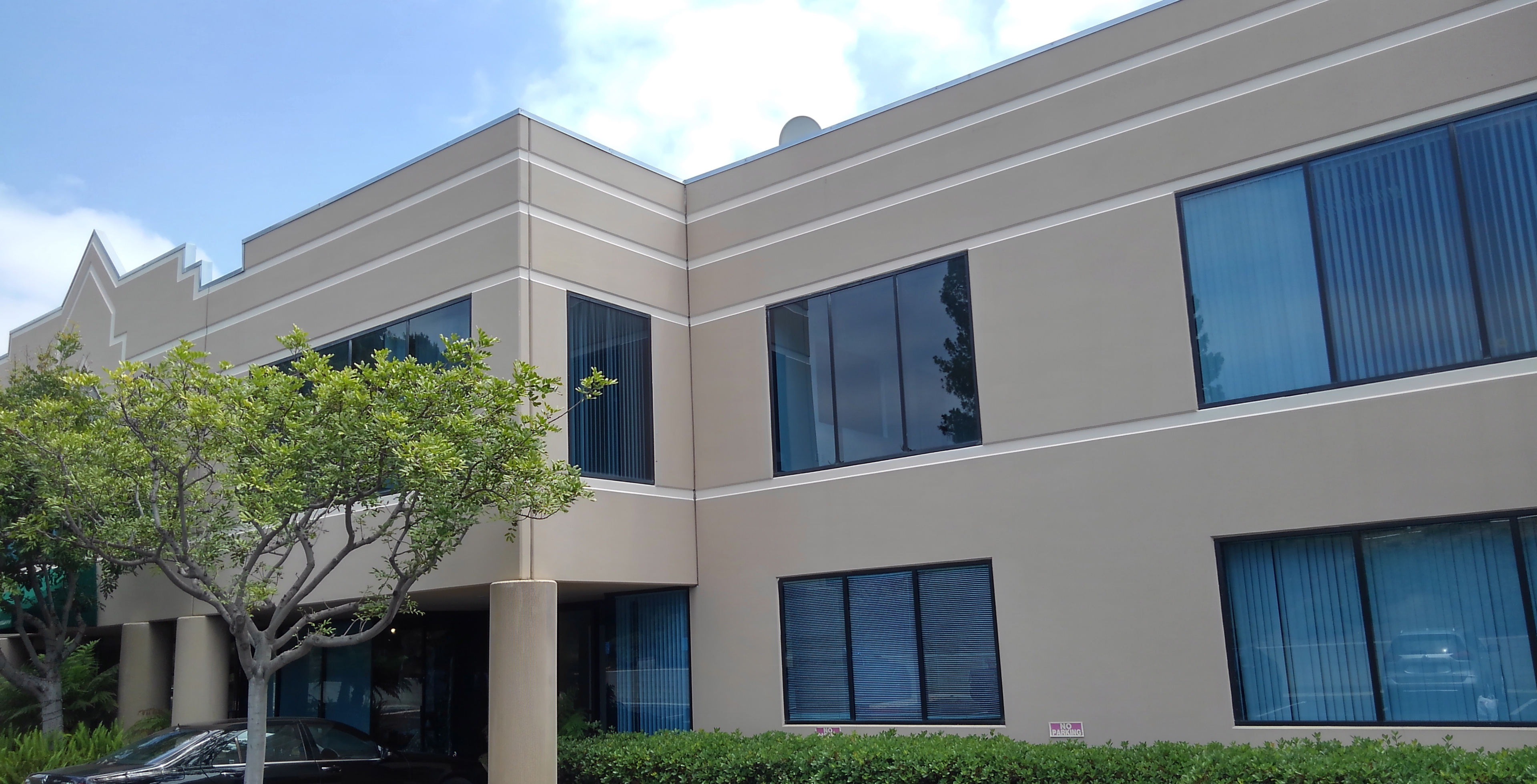 Official Name
GASTEC INTERNATIONAL CORPORATION
Street addresses
9550 Waples Street, Suite 120, San Diego, CA 92121
Tel: +1 (619) 596-4110
Fax: +1 (619) 596-4111
CEO
Ethan Shin Ito
Affiliate companies

GASTEC CORPORATION

Head office & production
8-8-6 Fukayanaka, Ayase-Shi, Kanagawa, 252-1195, JAPAN
Tel: +81-467-79-3910
Fax: +81-467-79-3979

Osaka office

2-14-8 Shin-Osaka GB 7F, Miyahara, Yodogawa-ku, Osaka, 532-0003, JAPAN

Kyushu office

11-9 Futamatase, Higashi-ku, Fukuoka-Shi, 812-0066, JAPAN

Beijing GASTEC Co., Ltd.

Room 209, Jinjiye Mansion NO.2, Shengu Middle Road, Chaoyang
District, Beijing
POST: 100029
TEL: +86-10-65116892
FAX: +86-10-65116899

GASTECKO Co., Ltd.

THE KOREA ECUMENICAL BUILDING 10F, 1002, 1003, 30,
Gimsanok-ro, Jongno-gu, Seoul, KOREA
POST: 03129
TEL: +82-2-2272-5053
FAX: +82-2-2279-2815
Access map
Address
9550 Waples Street, Suite 120, San Diego, CA 92121
Tel: +1 (619) 596-4110
Fax: +1 (619) 596-4111